cars and other vehicles
The vehicles' photos intended for catalogs and brochures are the connected artistic treatment (typical for the best catalogs and brochures 70'- 80') combined with newest photographic technique. Several points exist for each vehicle in area, from which we sight its character as well observe the connection of stylistic lines and juxtaposition of all element modeled by designer. We take advantage said points for photographing vehicle so, in order to show it in maximum advantageous captivation.
For appearance of comfort and esthetics inside of car, all elements of interiors are perfectly visible and warm paints predominate in coloring due to the fact that the photos are execute in special technique. The objects of the photos are: personal cars, delivery, cargo, busses and construction machines.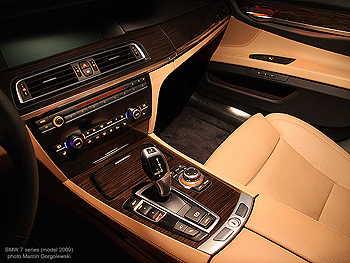 ADVERTISING PHOTOGRAPHY - FOTGRAF WARSZAWA - PHOTOS OF CARS - FOTOGRAFICZNE WARSZAWA - ZDJĘCIA LOTNICZE - CARS PHOTOGRAPHS - INTERIORS - CAR PHOTO - FASHION - CAR BROCHURE - VECHICLES - CAR ADVERTISIMENT - PORTFOLIO - NIGHT SHOTS - CARS - DIGITAL IMAGES - CARS PHOTOS - WEB DESIGN - HDR