construction investments, office buildings, architecture
Photo of construction objects, construction investments, store houses, buildings, offices and interiors are an important point of our offer. As professionals we are able to photograph your site during all hours, including night scenes.



In order to provide you the highest qualtity photograph, our company takes photos from Helicopter, Airplanes and Truck lifts (cherry picker) to get the best shot for your project.



We will do whatever it takes to get the best possible result for your needs. In this way we can show the unique character of your project, both architecture and interiors.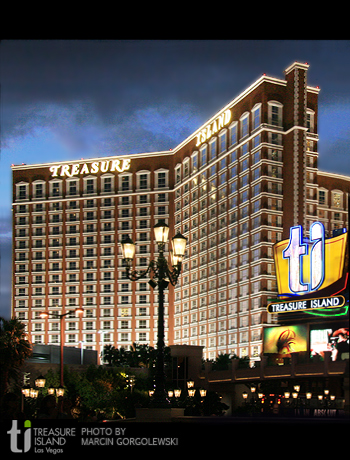 ADVERTISING PHOTOGRAPHY - ZDJĘCIA REKLAMOWE - PROFESJONALNY FOTOGRAF - AERIAL PHOTOS - PRODUCTS - INTERIORS - FASHION EDITORIALS - FASHION - CONSTRUCTION - VECHICLES - PORTRAITS - PORTFOLIO - NIGHT SHOTS - OFFICES - DIGITAL IMAGES - CORPORATE IMAGES - FOTOGRAF WARSZAWA - FOTOGRAFICZNE USŁUGI - WEB DESIGN - HDR