aerial photography
We offer aerial photos for clients who are looking for the present whole appearance of investment construction, firms, back under building fields, and other ground objects. This is ideal for developers, real estate, shopping centers and dealer stations. We suggest execution of photo in daytime illumination and evening. We also offer aerial photos in night light which is novelty in sphere of aerial photo.


Our photos emphasize the unique character of objects and interesting aspects of their appearance. You have the ability to order graphic correction of needless details like:assistance, garbage, patches on roofs, dirtiness of walls etc. can be removed from the photo.
In order to provide you the highest qualtity photograph, our company takes photos from Helicopter, Airplanes and Truck lifts (cherry picker) to get the best picture for your project.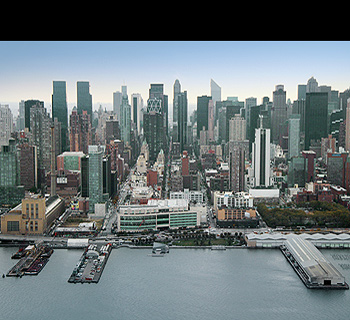 ADVERTISING PHOTOGRAPHY - AERIAL PHOTOS - PRODUCTS - INTERIORS - FASHION EDITORIALS - FASHION - CONSTRUCTION - VECHICLES - PORTRAITS - PORTFOLIO - NIGHT SHOTS - OFFICES - DIGITAL IMAGES - AERIAL - ZDJĘCIA LOTNICZE - FOTOGRAF WARSZAWA - CORPORATE IMAGES - FOTOGRAF WARSZAWA - FOTOGRAFICZNE USŁUGI - WARSZAWA - HDR