advertising
We suggest photos with destination for state of catalog, aside internet and all other carriers of advertising. We will photograph hotel accommodation, dinning-rooms, boardrooms, salons of sales, offices, centers of attendance of (service activities of) clients, store houses, products, habitable buildings, apartments and many others.

We can offer following final products:
-  large format printing on each basis
-  dusted light up,
-  tables and advertising nets.

and new solution on world market entirely to magic manner our photos - flat source enlightened lighting up. They are light up panels elastic panels to unconventional manner, we can light up advertising due to which in places, but it in which impossible until now (light up floor, pilar and or colums).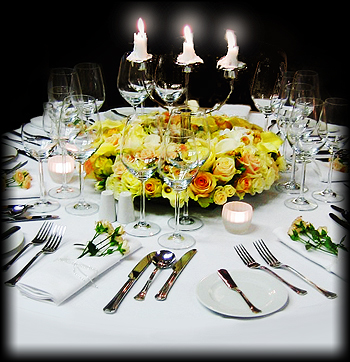 ADVERTISING PHOTOGRAPHY - AERIAL PHOTOS - PRODUCTS - INTERIORS - FASHION EDITORIALS - FASHION - CONSTRUCTION - VECHICLES - PORTRAITS - PORTFOLIO - NIGHT SHOTS - OFFICES - DIGITAL IMAGES - FOTOGRAF WARSZAWA - FOTOGRAFICZNE USŁUGI - CORPORATE IMAGES - WEB DESIGN - HDR